Photo retouching
Here you can see some of the photo retouching I did. They include composition of photos, beside color corrections and adjustments.
Most of them are only parts of the actual images.

Photos are done by Nicu Cherciu, our photographer at ReeL.

The ones you first see, in this page, are the corrected/adjusted images.
Please move the mouse over the images to see the original ones.

Clarvision
This is not a retouch but more of a creation. The label for this promotion was entirely created digitally in Photoshop. Our photographer did a pullover photo shot for the background. The promotion was done for the Clarvision software of EBS company.
Click the preview to see the bigger image.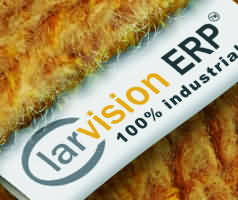 ---
Fashion company
These are some of the images done for a fashion collection leaflet.
(mouse over images show the original ones)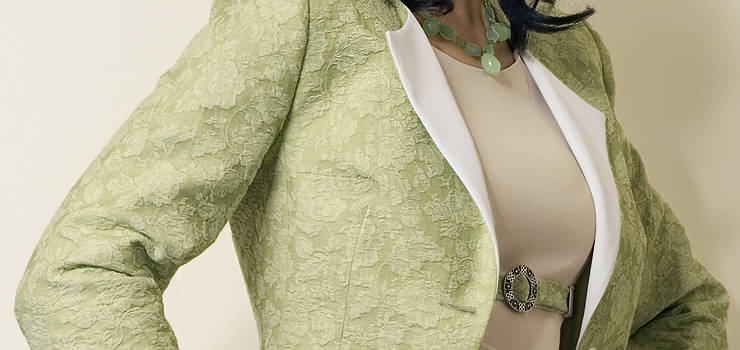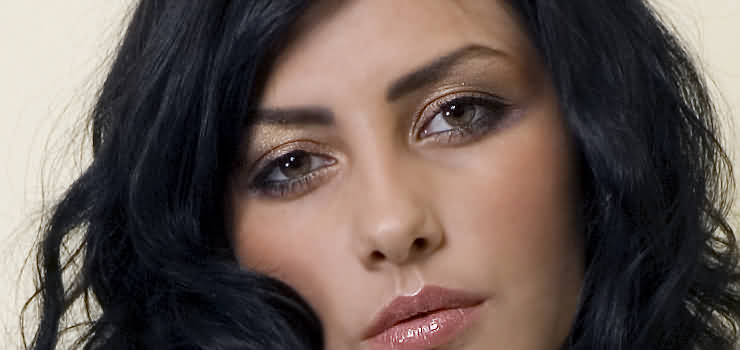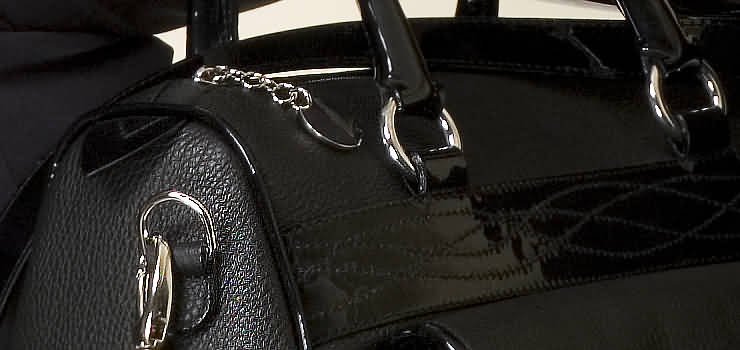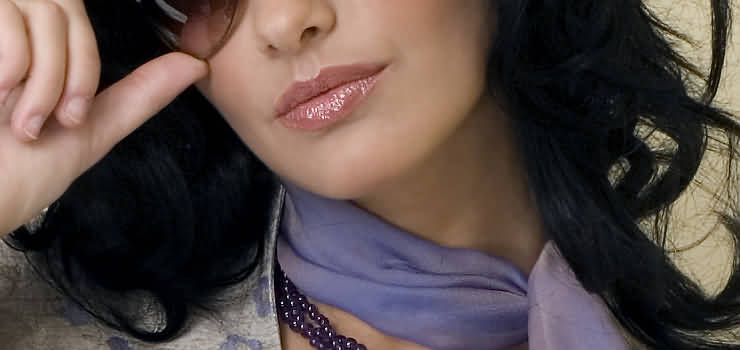 ---
Furniture company
These images are for the catalog of products of a furniture company.
Photos are taken in an exhibition space but adjusted to look like an apartment.
(mouse over images show the original ones)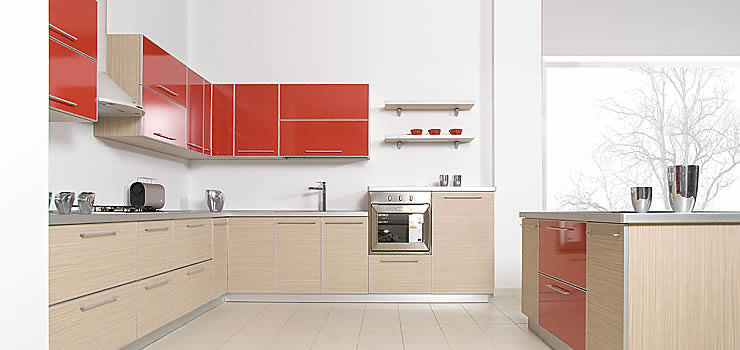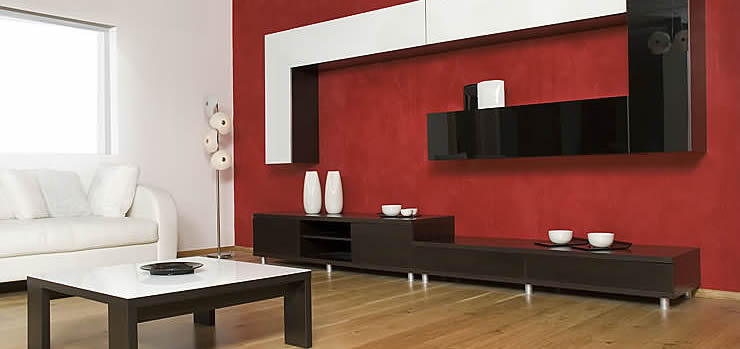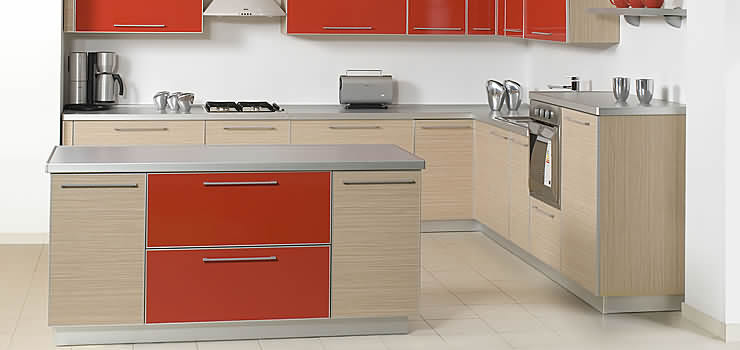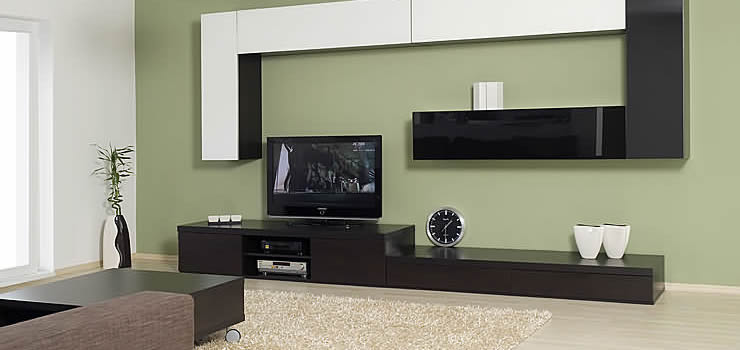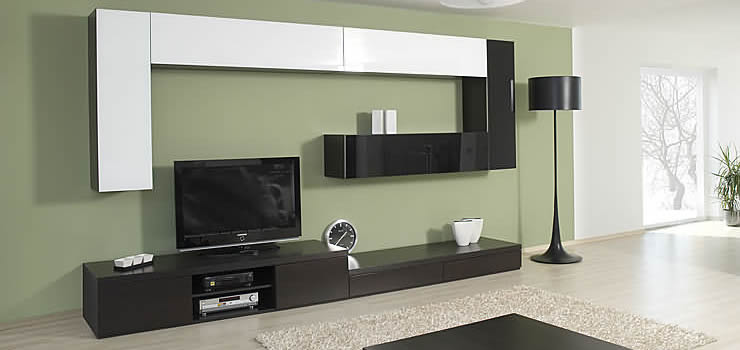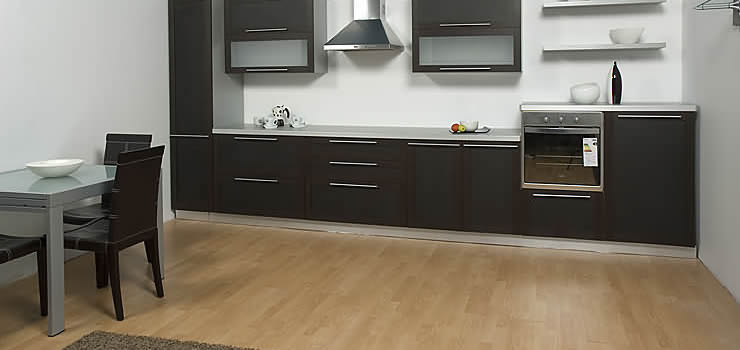 Thank you.
Go back to the top of page