Posters
There are actually posters, banners, meshes and so on. Works I did for large sizes.
Opera banners
I did many banners for the Romanian National Opera from Cluj. This is the one I did for the balet show Don Quijote. On the left is the new variant, the other one is the old one. I did layout and the image for both of them.

I also did the large banners beside the Opera House in Cluj.
Flautul fermecat (Zauberflöte) and Don Quijote (Don Quixote) are the plays. For a detailed preview of the illustrations please click the images.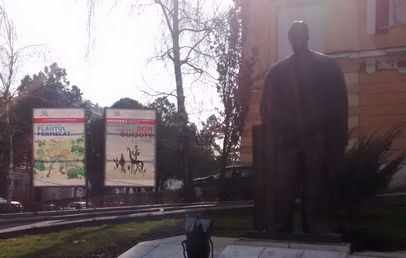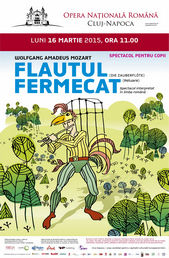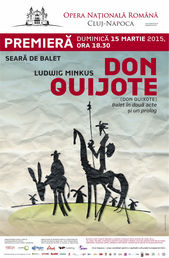 ---
Die Zauberin
I did several posters and other promotional materials for Die Zauberin - Marion Metternich for her Street Magic Tour in USA, Germany and UK. Posters were saved as PDFs ready for print and they were printed in Germany and wherever she needed them.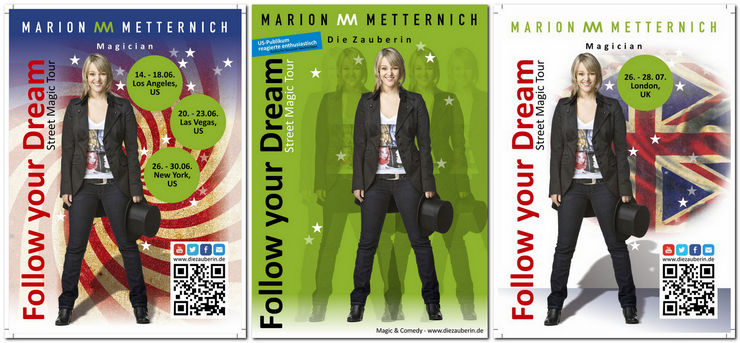 Other materials were done for posting on facebook.
Click to see the different variants and sizes.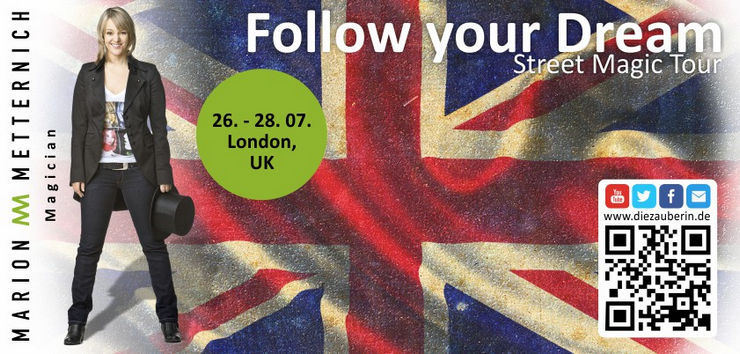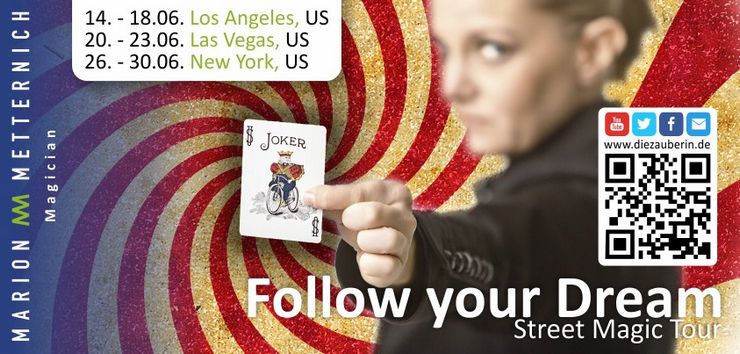 ---
Tisara
For Tisara Inc. I did these posters. The one on the right was approved and printed.

---
Romanian National Opera Cluj
Some of the posters I did for the Opera House in Cluj. These are from the current season (2008-2009).

Most of the old ones were done in 2 colors (Duotone) as the other works shown in dtp page. The 2 colors used are shown on the bottom of the image.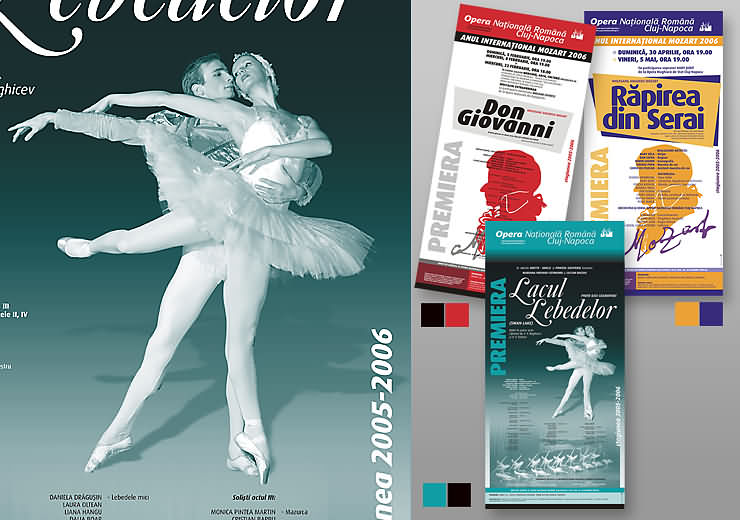 ---
All the posters I did in the last 2 years are on Cluj National Opera site: this season (2008-2009) (full color posters) and last seasons 2007-2008 and 2006-2007 (2 colors posters).

---
2007-2008 posters are in full color.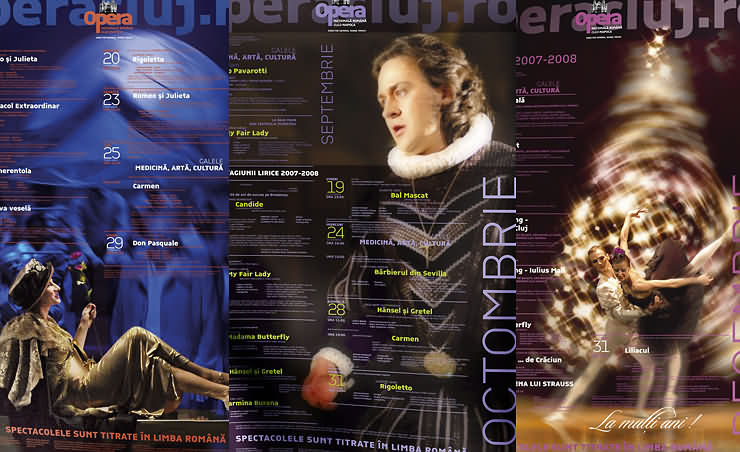 ---
AquaForte
Cartoon poster for an event organised by the Aquaforte Publising House.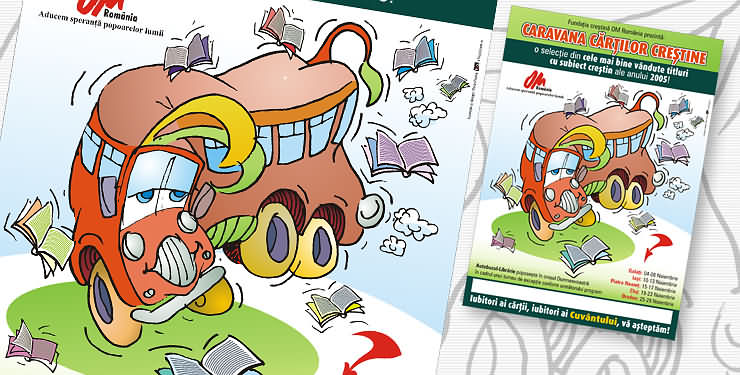 ---
TIMM
There were a series of posters and banners for the "Small and Middle Size Companies Fair".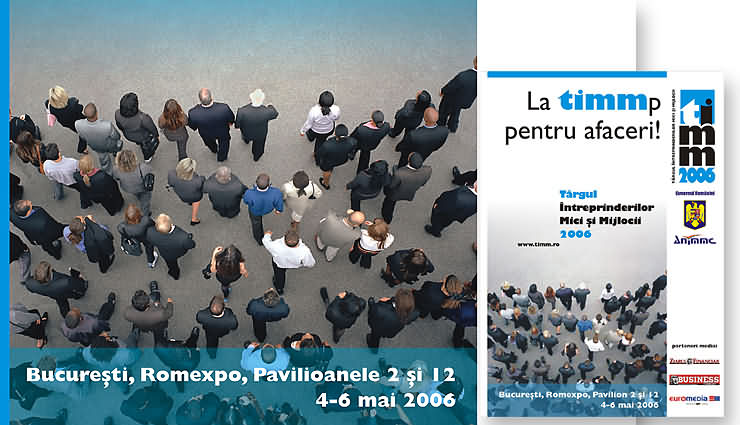 ---
Thanks.
Go to the top of page.