Posters
There are actually posters, banners, meshes and so on. Works at bigger sizes.
Tisara
For Tisara Inc. I did these posters. The one on the right was approved and printed.

---
Romanian National Opera Cluj
Some of the posters I did for the Opera House in Cluj. These are from the current season (2008-2009).

Most of the old ones were done in 2 colors (Duotone) as the other works shown in dtp page. The 2 colors used are shown on the bottom of the image.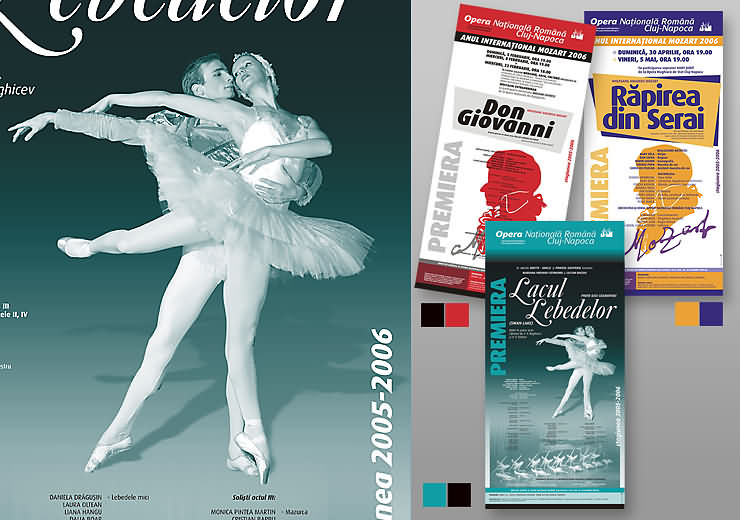 ---
All the posters I did in the last 2 years are on Cluj National Opera site: this season (2008-2009) (full color posters) and last seasons 2007-2008 and 2006-2007 (2 colors posters).

---
2007-2008 posters are in full color.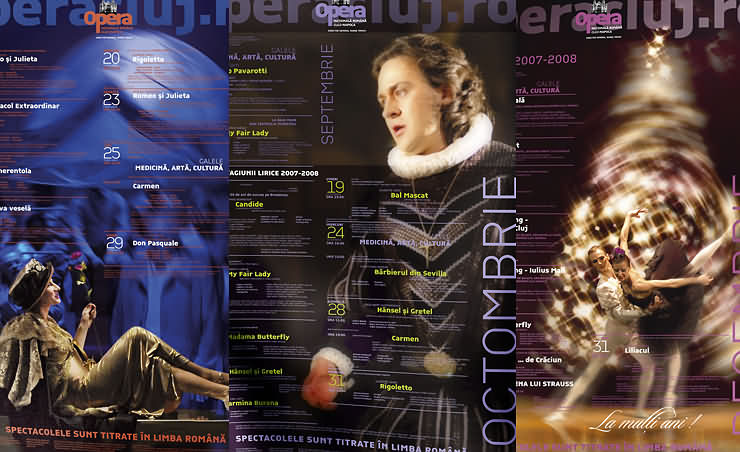 ---
AquaForte
Cartoon poster for an event organised by the Aquaforte Publising House.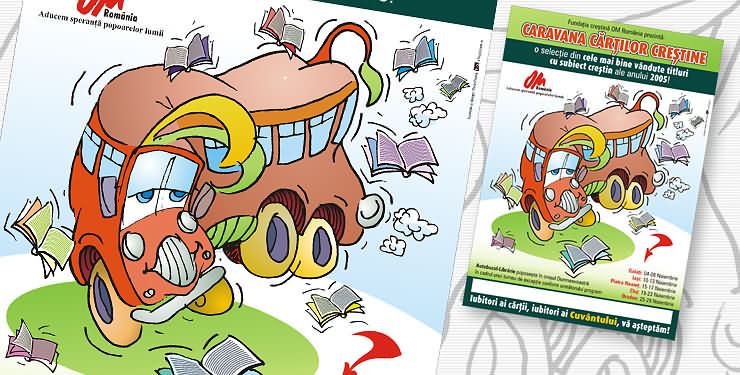 ---
TIMM
There were a series of posters and banners for the "Small and Middle Size Companies Fair".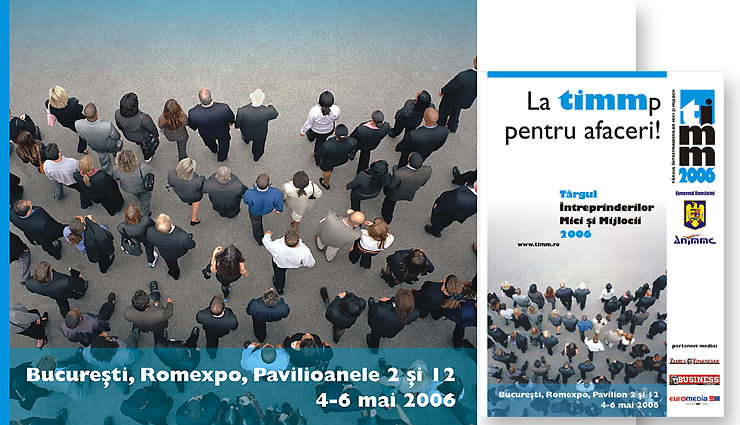 ---
Thanks.
Go to the top of page.