Photography
This is just a hobby for me.
I'm not a professional photographer, just a designer who enjoys taking photos.

You can see a gallery of photos I took (September 2007) in Venice.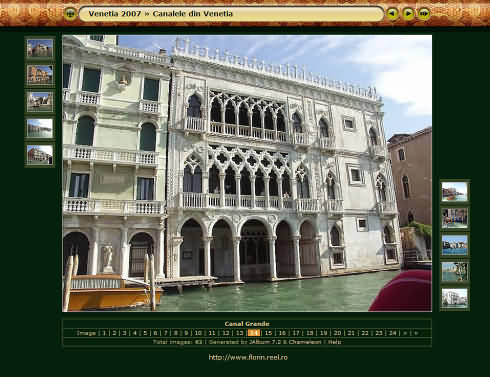 Other samples I will post here on this page.

If you are looking for free photos to download you can check my free download page or the links page for the free stock images I have uploaded somewhere else on the net.

Ethnographic Museum in Cluj Napoca

(old, traditional,
romanian houses
from the area)
Thank you.
Go back to the top of this page.