Welcome
Thank you for visiting my site.
Please feel free to browse my Portfolio and get a feeling of what I have done so far (only some works are displayed). Want to see what I do?

Please use a web standard compliant browser with JavaScript enabled. Try Firefox, Opera, Safary, Chrome or Iron.
---
Recent work
April 10, 2013
Another logo, for Atzu Shop added on the logos page. A detail can be seen below.
Clic the image to go there.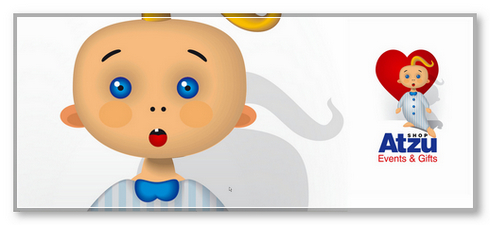 and Atzu the Toddler added on the Illustration page.
Clic the image to go there.

---
march 21, 2013
Added MKOR logo - See all the variants created, on my Logos page of the portfolio.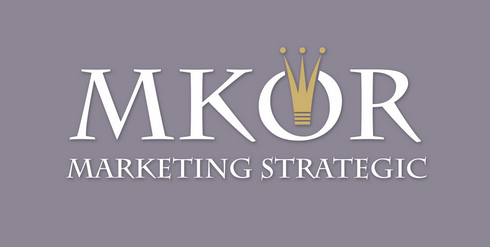 ---
march 21, 2013
Added Klausen logo - Check the Logos page of my portfolio.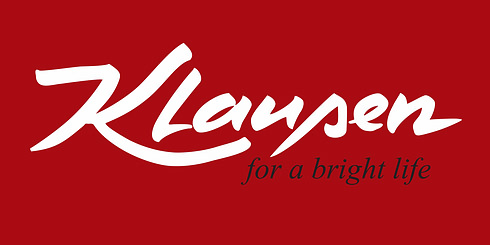 ---
may 31, 2012
Added Curtea boiereasca - Visual Identity on my Logo page.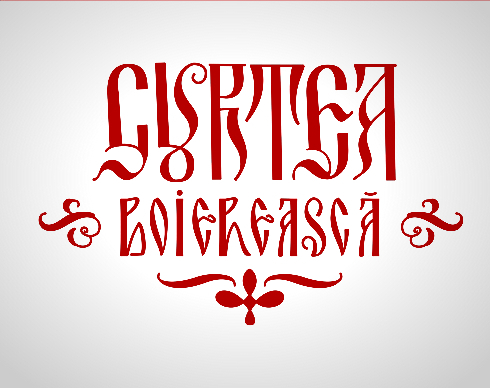 ---
may 31, 2012
Added infos about my Manualito-Flo font and a couple of calligraphy videos on my Type and Letters page.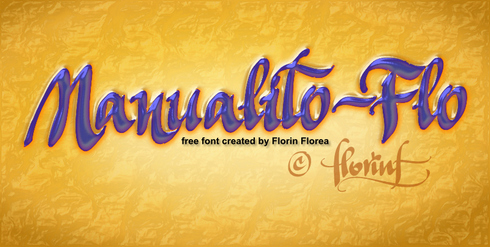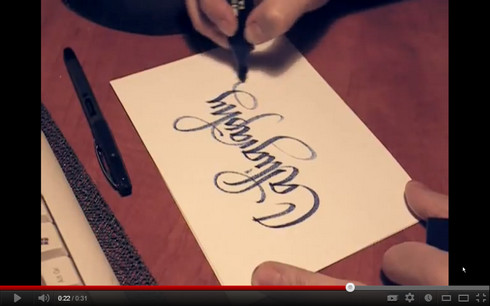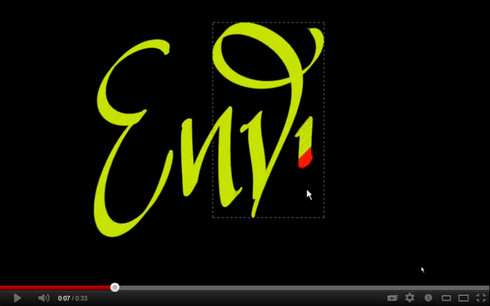 ---
may 31, 2012
A couple of websites created lately, added to the Webdesign page in my portfolio. Also created a list on top of the page all the anchors in the page, for easy access.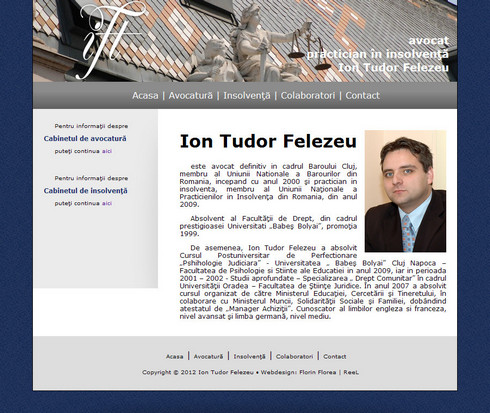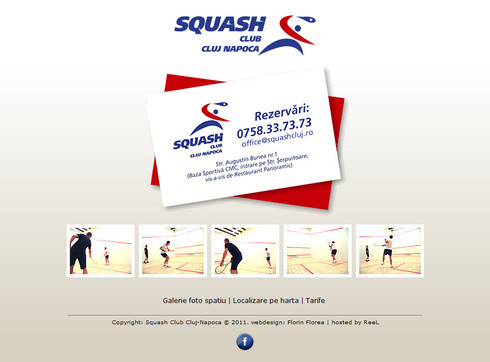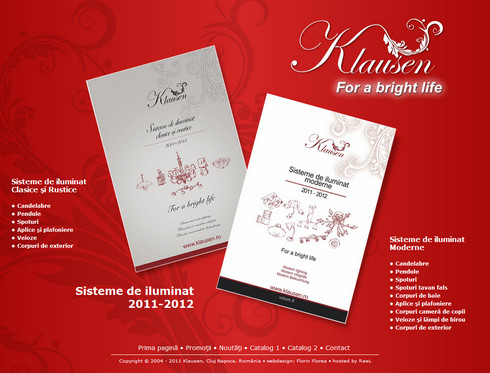 ---
I also have a blog (in romanian) called pagina lui florinf (florinf's page). It's about graphic design for web and print, illustration and calligraphy. The link to it is here and the english translation, done by Google Translate is here (other languages are also available).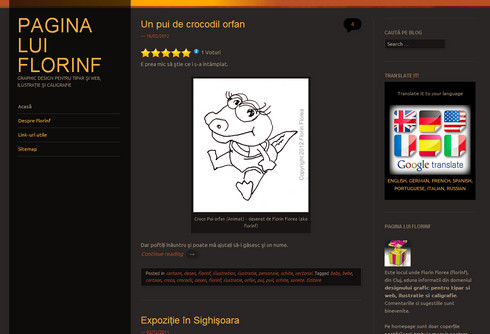 ---
What I do
I have worked mostly for print.
Logos, Visual Identities for companies, Brands for different products or services, sometimes a "Usage Guideline Manual" was done for them, as well as business cards and letterheads, envelopes and folders.
Posters, banners, meshes and big size images were done.
DTP / Page Layout works include from simple flyers or leaflets, to more complicated things like annual reports, products catalogs, brochures, magazine layout, book covers (even a poetry book of 400 pages was done) and many, many other works.
I enjoy drawing and I have done different types of works and illustrations, drawings, cartoons, and 3D renderings.
Created photo compositions and color correcting images or retouching them for most of the works that I did.
Web design, web layout or just image optimization for sites.
I also enjoy photography as a hobby and I'm very passionate about calligraphy and font creation lately (so there's a type page in my online portfolio).
This is what I do. Design in Cluj.

But there is more. Take a look at my Portfolio.
---
Who's Florin Florea?
Check the infos on about me page.
---
Feel free to browse my site. Thank you!
---
Uniques visits since 21 June 2010
View My Stats